The program objectives, activities and associated outcomes for ALS clients are in large part tailored by the uniqueness of our clients. ALS serves an older population, ages 16 to 20 that have been adjudicated delinquent or dependent, many of whom are unable to return to their homes; therefore ALS clients are required to obtain the skills necessary to become independent by the time the Court's jurisdiction concludes.
The primary objective of ALS is to develop a positive community culture for each of its facilities. In doing so, ALS clients are required to advance their competencies in the areas of pro-social skills and emotional and behavioral stability in an ongoing effort to become productive members of society. ALS is committed to aiding their clients in advancing their skills and competencies in the five principal domains of pro-social skills, moral reasoning, academic or vocational prophecies, workforce development and independent living skills.
The anticipated outcome for ALS clients is to achieve the skills necessary to become an independent and productive member of society.
Housing, room and board – ALS operates transitional living and supervised independent facilities for young adults all of which are separately licensed by the Pennsylvania Department of Human Services.
Supervision – ALS provides 24/7/365 staff supervision over all of its transitional living unit with the level of supervision suitable to the characteristics of independent living clients and consistent with current DHS regulations governing the same.
Food - Because ALS is a transitional living facility and part of the program requirements is that the individual clients prepare their own meals. ALS staff assist residents in the development and preparation of healthy meal plans. ALS provides the resources for the purchase of the food necessary to prepare daily meals based upon the menus and budgets prepared by the residents.
Clothing - Each client is to have a full inventory of clothing upon arrival. The county may provide an initial allotment to fill in any material gaps. Each client is required to bathe and change cloths daily. ALS provides clothing based upon the initial county clothing allotment and additional clothing is purchased on an as needed basis.
Health/Medical Care - Upon intake each client receives a Health and Safety Evaluation to assist in identifying any mental and/or physical concerns of the youth. If not already completed the EPSDT screening is completed. At the time of admission any and all health and safety concerns will be addressed in conjunction with the client, ALS staff, and the child's family and county representative. Physical, dental, vision and other exams are scheduled with community specialist and providers.
Educational/Vocational Services – ALS clients attend public school in either the Greensburg Salem School District or the Hempfield Area School District. ALS clients will attend either regular school classes or an alternative educational setting provided by the school district in which they reside. Some ALS clients pursue their GED at either community locations or at the Westmoreland County Community College. Furthermore, ALS residents who elect to pursue a college education may do so at the Westmoreland County Community College. ALS also offers Title-1 programming at their facilities. Title 1 remedial services and the Prudent Parent parameters encourages the youth to fully participate in school programming and activities.
Recreational/Social/ Cultural Activities – ALS clients are members of the communities in which they reside and therefore are able to participate in recreational, social, and/or cultural activities available through their school or community. Residents have access to parks, walking and biking tails, theaters, movies and other similar types of activities. In the spirit of the Prudent Parent youth can participate to the fullest extent in the community.
Coordination of outside services - ALS staff work diligently in order to take full advantage of as many community based supports as possible, therefore; clients who are in need of behavioral or substance abuse counseling or therapy obtain these services via service providers located within the community. This approach also applies to all medical and dental services as well as other screening services required by clients upon admission. ALS clients are encouraged and instructed in the methods by which appointments for services are made as part of their independent living training while in our care. When necessary, ALS staff provides transportation to outside appointments as required.
ALS believes that a client's family is an important part of their development into adulthood. Upon admissions, families are encouraged to participate in the development of the Individual Service Plan (ISP). Depending on a client's progress and track, the client's family may be called upon for providing home visits for the client and as a resource upon release. Family units who seek support in the reunification process will be assisted by the clinical director. For youth without a family resource, ALS encourages the formation of permanent connections in their lives.
ALS utilizes a daily point system whereas clients are evaluated on twenty-one separate behavioral areas on a daily basis. Clients are required to accumulate points in order to earn privileges such as community time, social outings, use of cell phone, house phone, and use of computer (other than for homework). Clients who fail to earn the minimum number of points are subject to consequences agreed to in advance by each youth. In addition to the point system, ALS utilizes a Sand Dollar economy. Sand Dollars are awarded to reinforce positive behaviors and help motivate clients. Some examples of how clients may earn Sand Dollars include: assisting in a tour of the facility when there are county visitors, performing extra chores, displaying positive behaviors and being helpful. As clients earn Sand Dollars they may spend them in the Sand Dollar Shop on snacks, electronics, gift cards, personal care items, clothing and home décor.
Because of the independent nature of the ALS program, it is extremely important that the youth placed in the program adhere to all program rules as well as all local and State laws. For everyone's safety, ALS has developed the following list of non-negotiable rules:
At the time of admission, ALS clients are asked which if any religious affiliation they identify with. If at any time during their time with ALS a client expresses an interest in attending a religious program the staff at ALS will make arrangements for their clients to attend the service or function.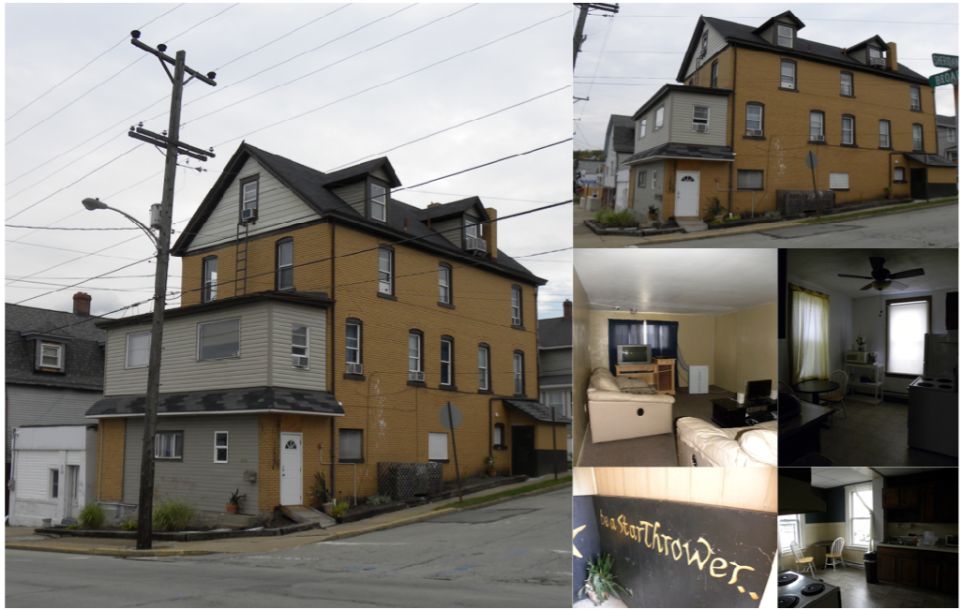 1339 Broad Street, Greensburg, PA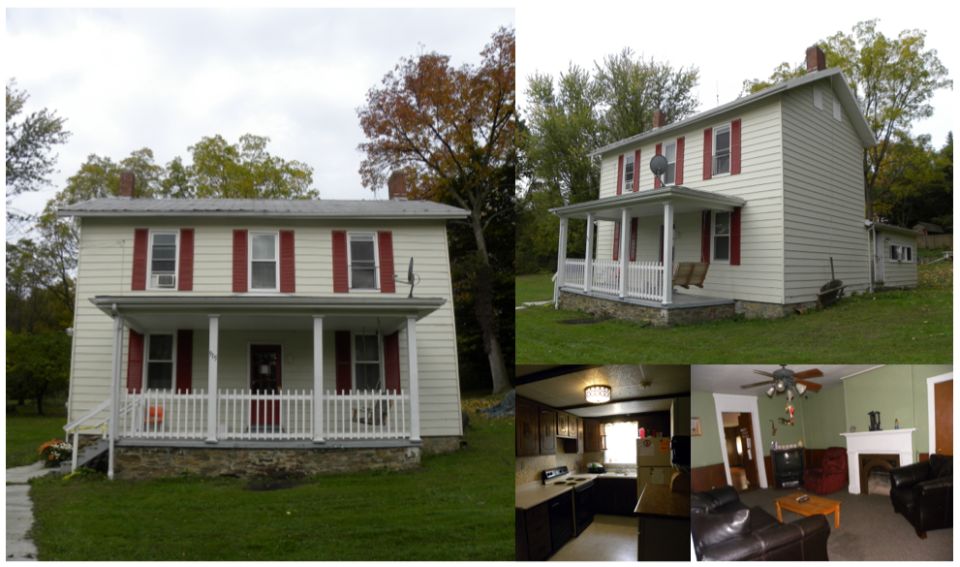 915 Georges Station Road, Greensburg, PA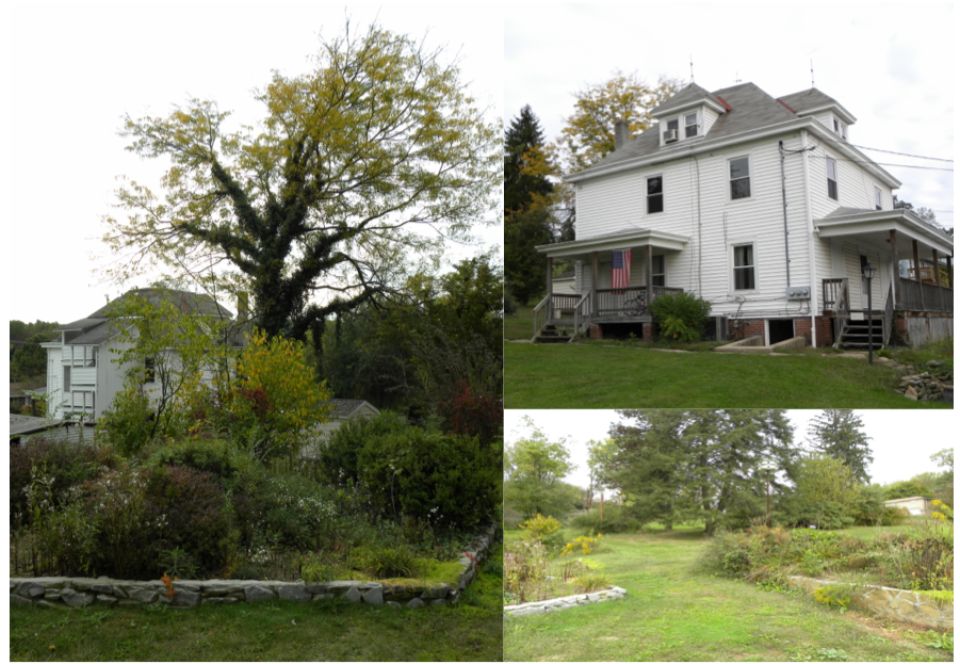 917 Georges Station Road, Greensburg, PA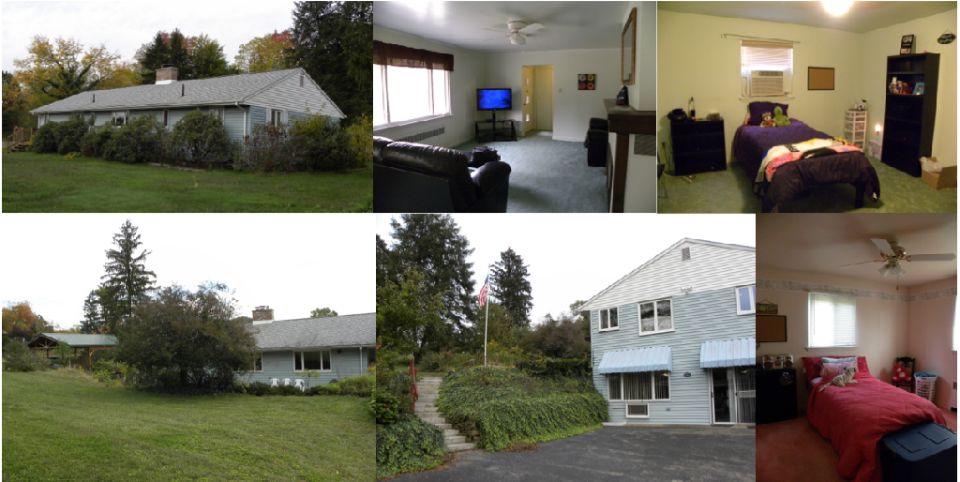 921 Georges Station Road, Greensburg, PA