Welcome to
Alternative Living Solutions
Opened in 2007, Alternative Living Solutions (ALS) is a 501 C3 Non-Profit social services agency focused on providing transitional living and supervised independent living programs designed for young adults between 16 and 20 years of age. ALS apartments are located in the Greensburg, Pennsylvania area. ALS currently contracts with a number of counties across the State of Pennsylvania.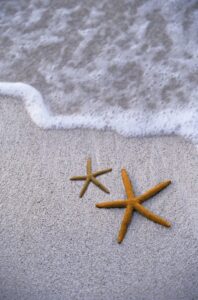 Alternative Living Services is a trauma aware agency committed to developing innovative programming that challenges and enhances community supports for the youth and families we serve.
The program objectives, activities, and associated outcomes for ALS clients are in large part tailored by the uniqueness of our clients. ALS serves an older adolescent population that have been adjudicated delinquent or dependent, many of whom are unable to return to their homes. Therefore ALS clients are required to obtain the skill sets necessary to live independently by the time the Court's jurisdiction concludes. The primary objective of ALS is to develop a positive community culture for each of its facilities. In doing so, ALS clients are required to advance their competencies in the areas of pro-social skills and emotional and behavioral stability in an ongoing effort to become productive members of society. ALS is committed to aiding their clients in advancing their skills and competencies in the five principal domains of pro-social skills, moral reasoning, academic or vocational prophecies, workforce development and independent living skills. The anticipated outcome for ALS clients is to achieve the skills necessary to become an independent and productive member of society.